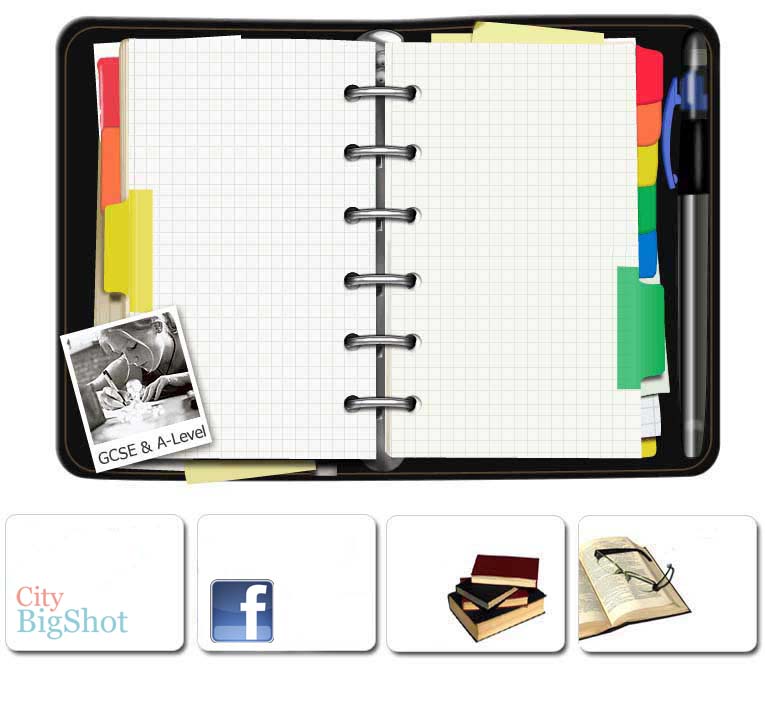 A-Level Revision
Chemistry
Physics
Business Studies

GCSE Revision
English Language and Literature
German
History

Hello and welcome to SWOT Revision! Take a look around some of our FREE revision material! Check out our GCSE Revision Page and our A-Level Revision Page!

If you find our material useful, why not tell your friends or like us on Facebook?


Tell your friends on Facebook!